Sockeye Bear Sticker
Printed on primo vinyl, these stickers will last no matter what you put them through.
- Every 5th sticker is free
- Free shipping on 3+ stickers
→ 3.5 x 4 inches
→ Die Cut Sticker
→ Withstands wind, sun, rain, and weather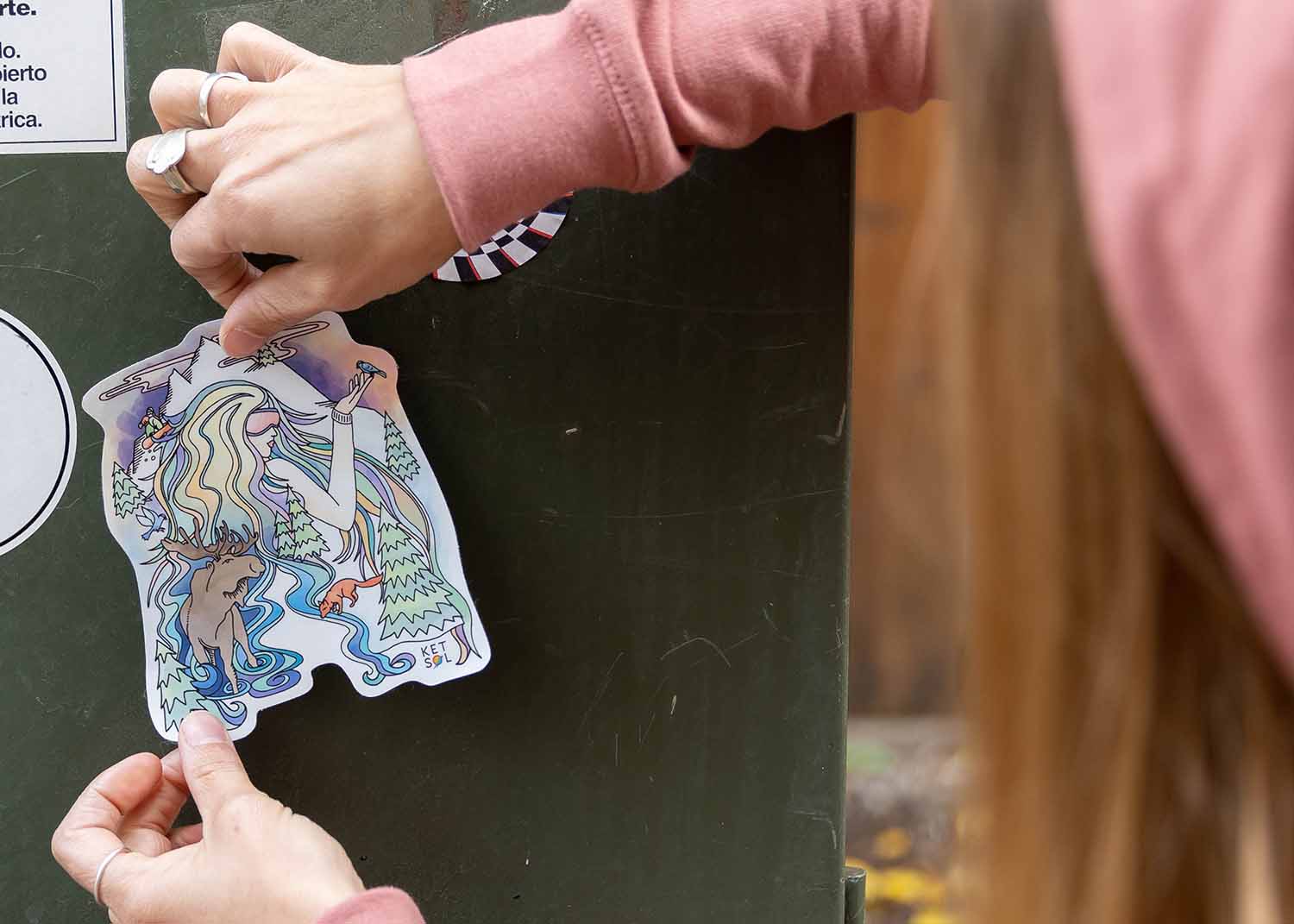 Ketsol Die Cut Stickers
Our die-cut stickers are very high quality printed and constructed. They will last and look great on anything from your car's rear window, water bottle, laptop, or any other gear. Add your favorite animal to the things you use everyday.