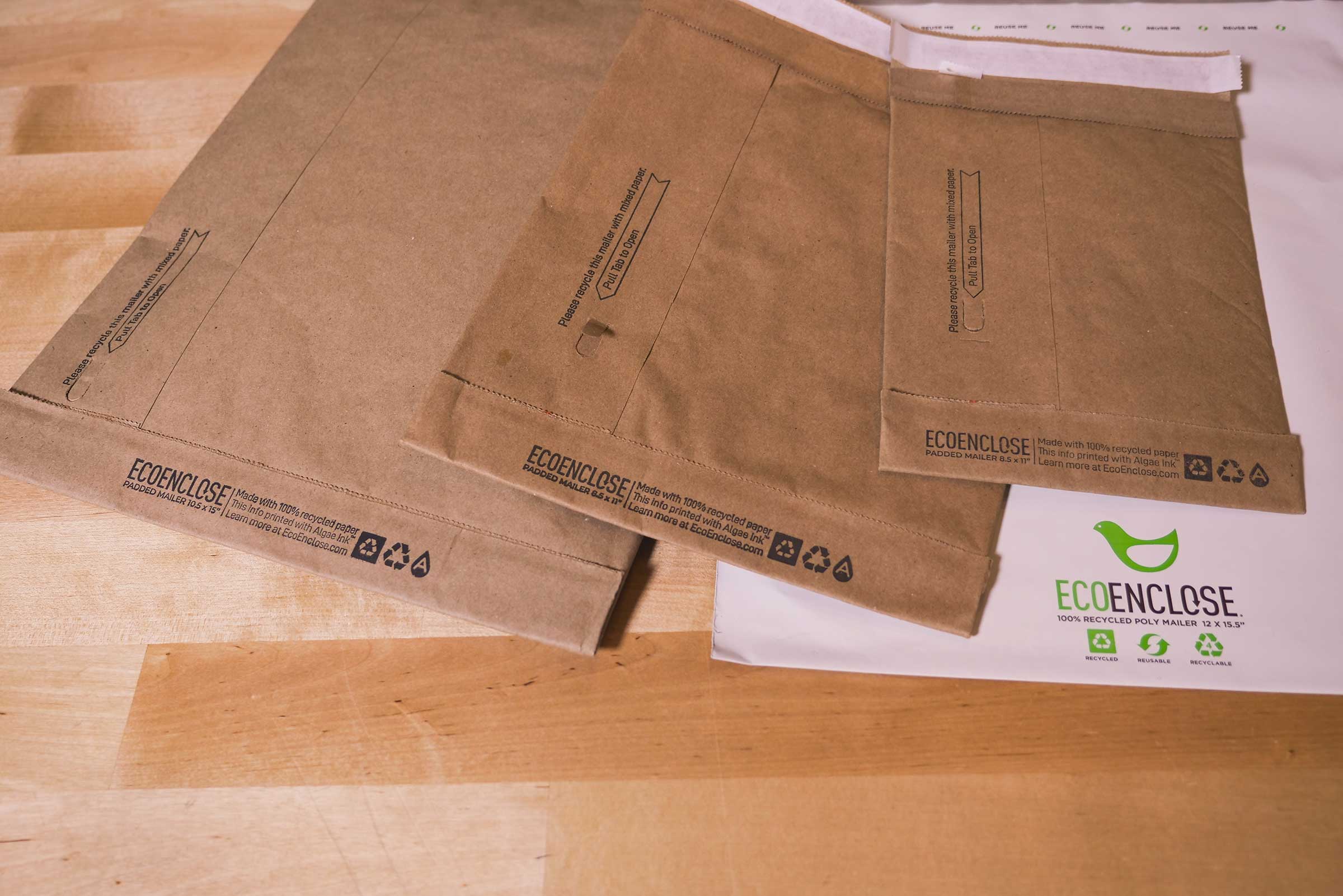 Carbon Offset Shipping
Ketsol also works diligently to offset any impact the manufacturing and shipping of our products can have. We do this through a number of programs that contribute to carbon offsetting efforts globally. One in particular called South Pole, helps us estimate the carbon footprint that each of our products has in its entire supply chain, from creation of raw materials, manufacturing, and landing at your door. These fees are included in the cost of shipping, so you'll never pay extra. You can learn more about this particular program by clicking here.
Local impact
While Ketsol's impact is global, we pay particularly close attention to what we can do in our own neighborhood. Eagle Valley's highway cleanup us one of our favorite events to help organize.