Custom Design for an Amazing Cause
My husband Matt and I founded Ketsol with the goal of making a difference in the world through my design and our clothing and goods inspired by the outdoors. I wanted to create something more than just cool designs on clothes, I wanted to create a connection between fashion and purpose. That's why I was so excited to partner with First Descents, a non-profit that empowers young adults with cancer to overcome their challenges through outdoor activities.
Every year, First Descents holds the Silverton Shredfest event in Silverton, Colorado, to raise awareness and funding. Silverton is a winter paradise for those seeking adventure on the slopes. Silverton Mountain is known for its unique and challenging ski terrain, stunning views of the surrounding San Juan Mountains, and pristine powder that attracts thrill-seekers and backcountry enthusiasts.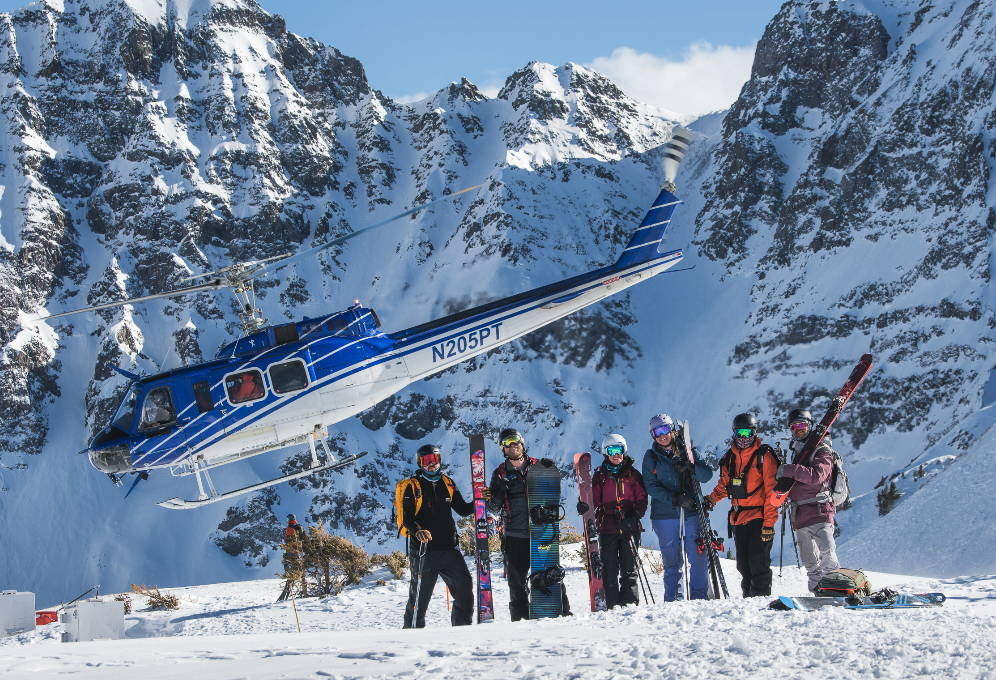 Matt has attended the Silverton Shredfest for the last three years. Every year I see how inspired and energized he is when he comes back. We were both inspired by this passion for adventure and the mission of First Descents. Over the fall I worked closely with the First Descents team to create a design that embodies the spirit of the event and their mission.
In the design, I wanted to capture the themes of strength, hope, community, and the healing power of nature. The mountain men and women symbolize the physical and emotional challenges faced by those who have gone through cancer, including my own personal experience. I was diagnosed with an aggressive form of melanoma shortly after giving birth to my second child and found healing in the mountains. Community and support of friends was also crucial through the entire process and I know that is a common feeling for anyone who is going through something difficult. The campfire in the design represents the importance of connection and support in the healing process in conjunction with the healing that comes from nature.
Finally, the mountains and helicopter symbolize the unique and magical experience that Silverton Mountain offers. This place has a profound impact on those who visit, inspiring a greater connection to nature and a sense of purpose. Through our partnership with First Descents, I am honored to bring this experience to more people and make a positive impact on the world.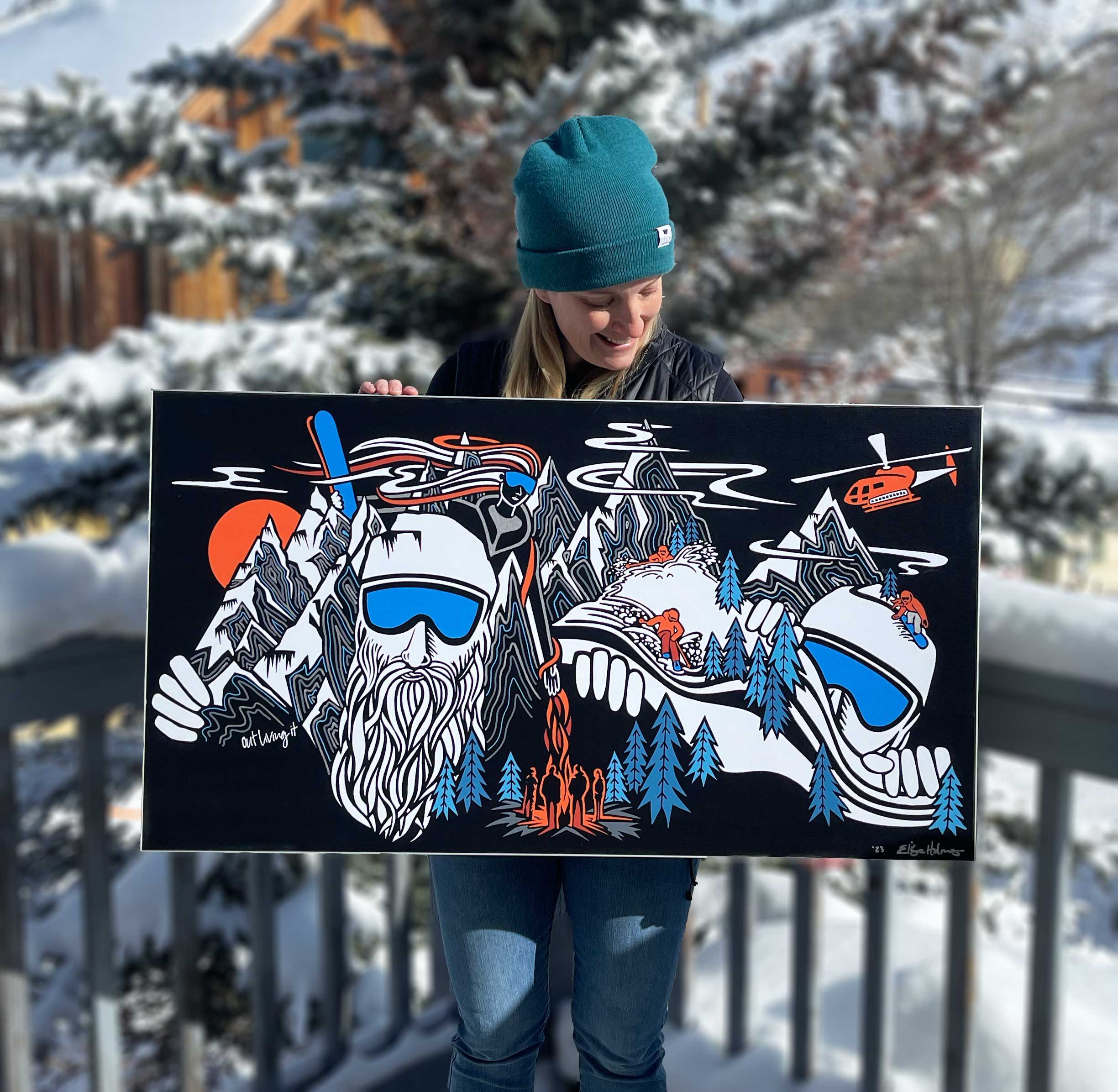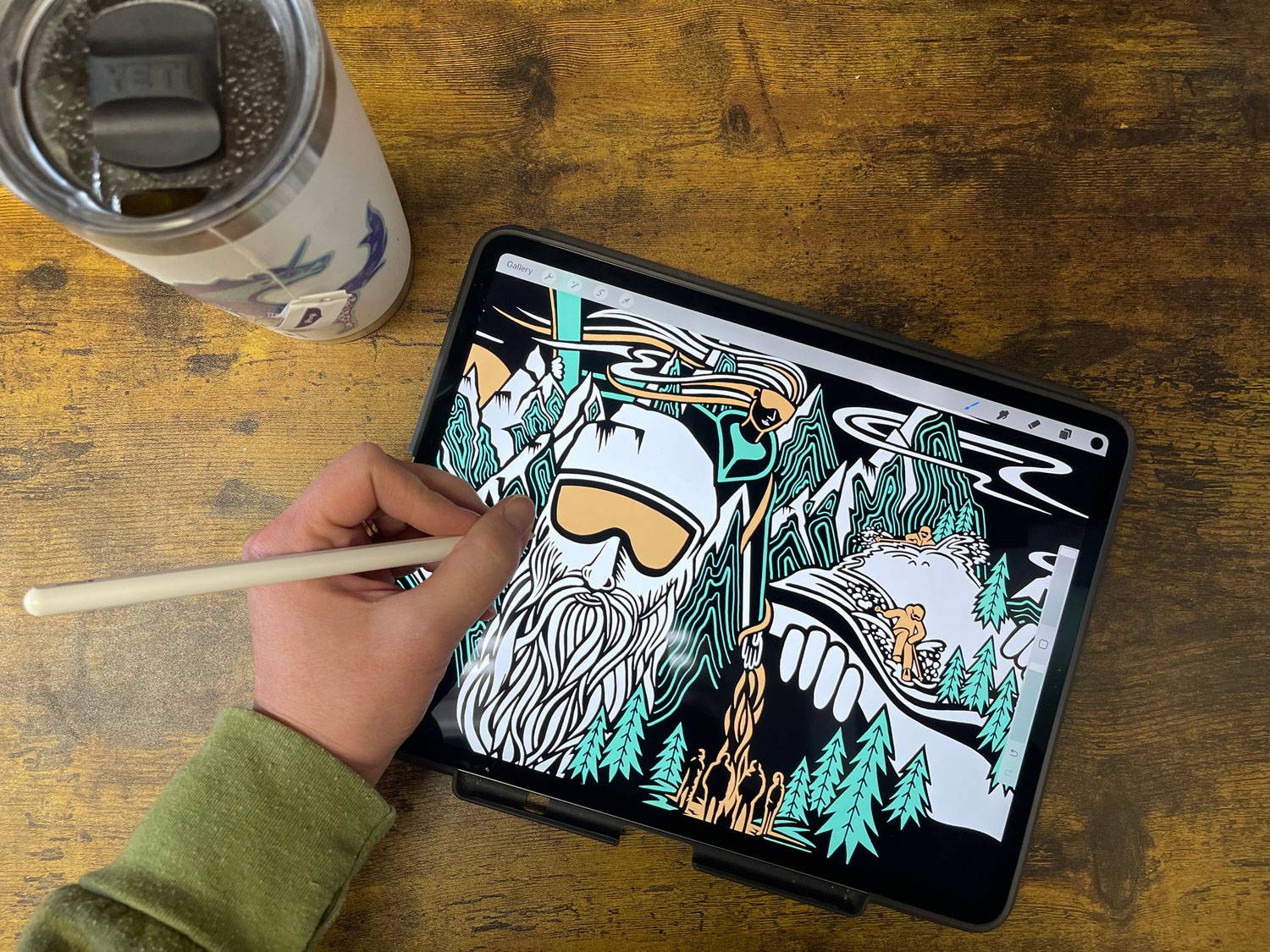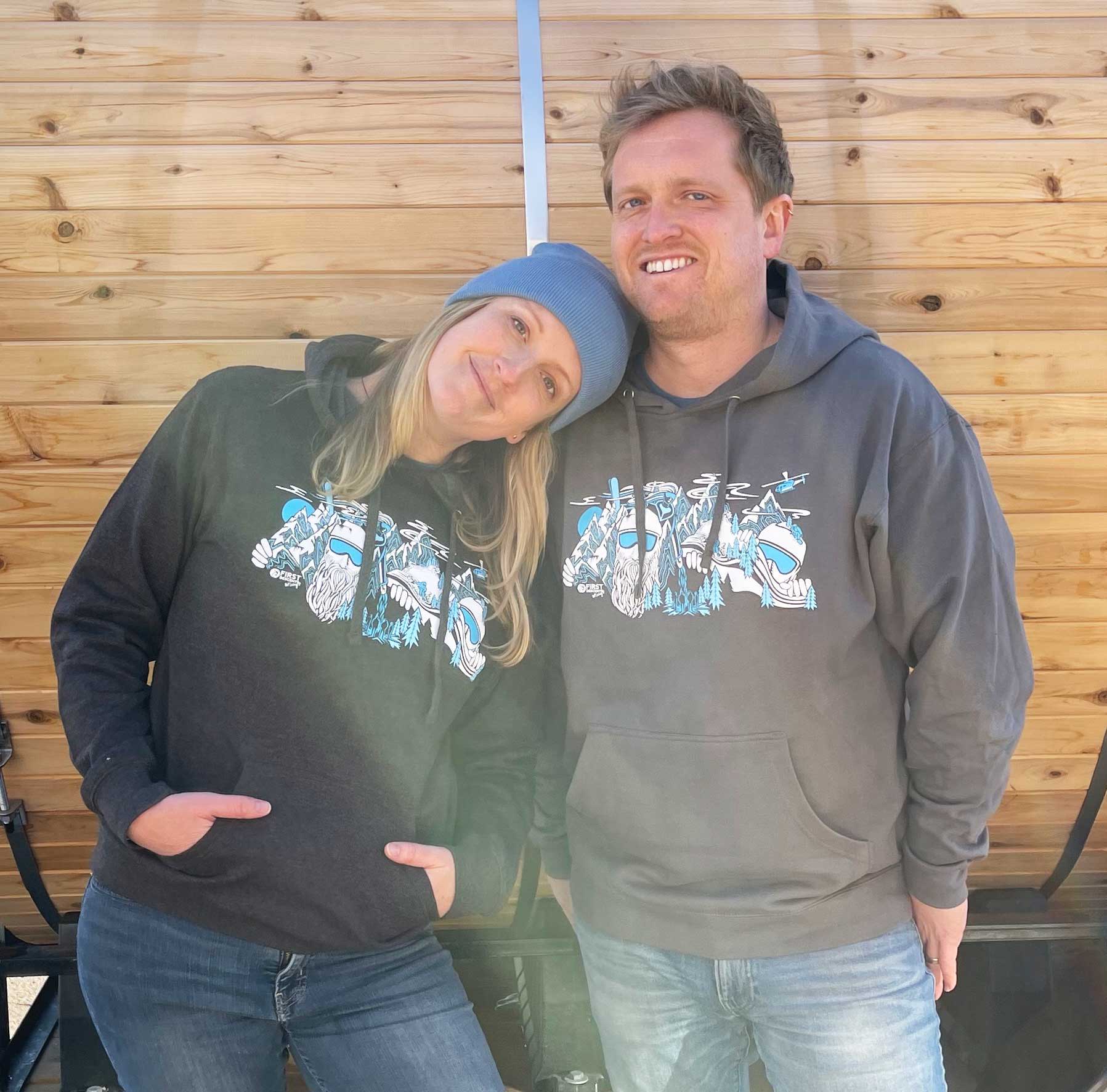 ---
---
---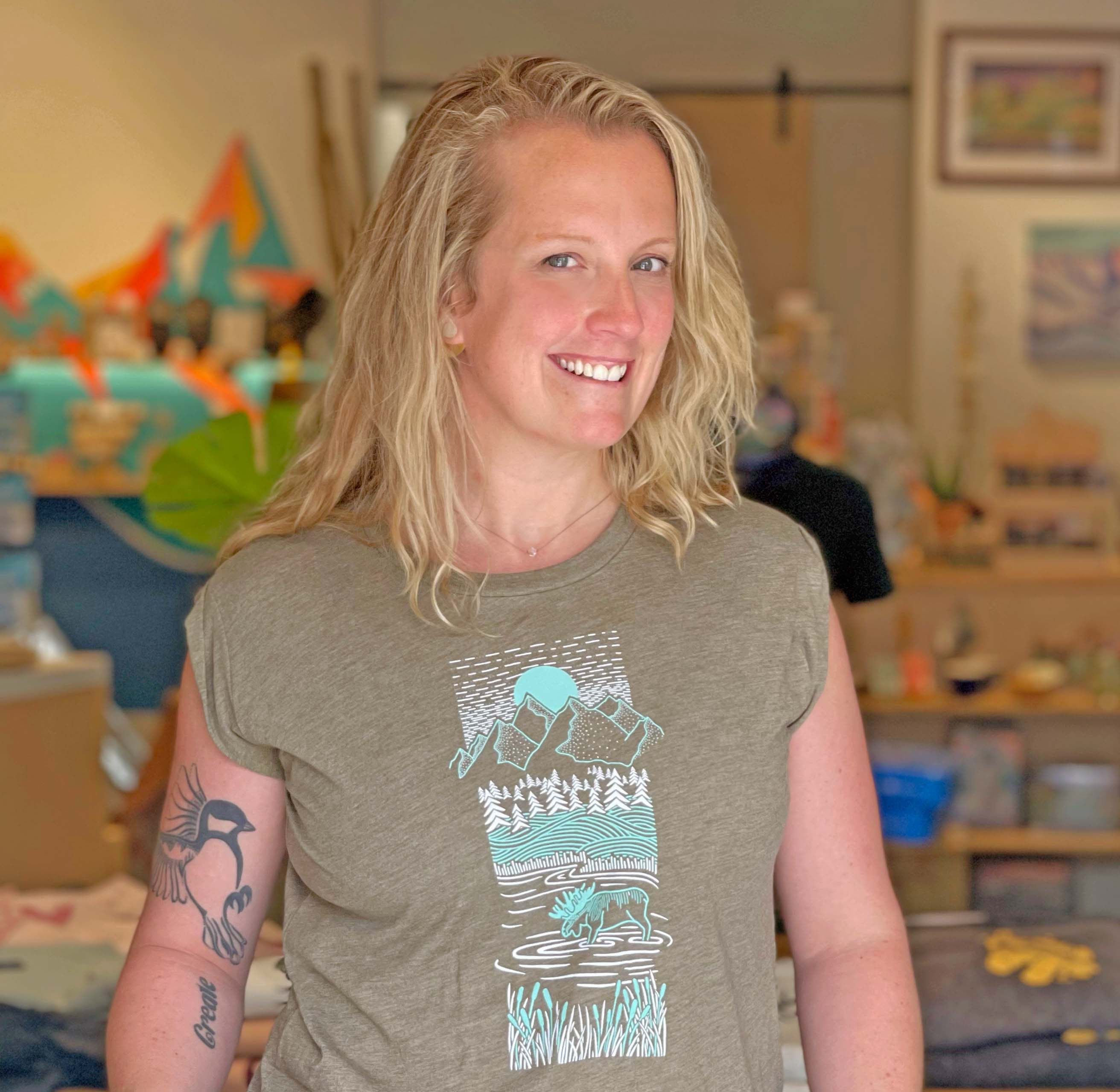 About Elise
Elise Holmes is the co-owner and designer behind everything here at Ketsol. When she isn't doing 50 things for the business, designing, or playing outside with the kids and dogs, dogs, she heads out into the wilderness to snowboard, splitboard, hike, camp, paddleboard, or travel the world. Elise has been a graphic designer in the outdoor industry including at Warren Miller Entertainment and manager in the design world of advertising before starting Ketsol with husband, Matt Holmes.